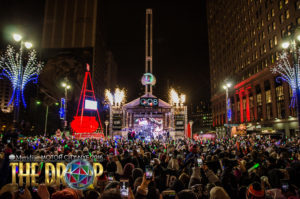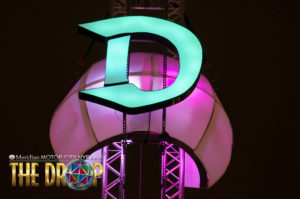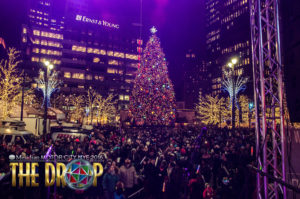 Celebration
The Motor City New Year's Eve celebration, including The Drop and the Kids' Drop, is the culmination of the ideas and passion of four team members who all either live or own a business in the city of Detroit and see an unmet need and opportunity in the midst of Detroit's continuing renaissance. This Motor City New Year's Eve team is proud to bring Detroit and its metropolitan area a proper venue for celebrating the coming New Year with style, substance, and a healthy dose of that famous spirit of Detroit.
And the team dedicates the Motor City New Year's Eve celebration to that spirit of Detroit and you, the reveler. It's your event. Join us this New Year's Eve in celebration of a New Year for a New Detroit!
Symbolism
New Year's Eve celebrates the sense of rebirth we all feel with the start of a new year, and what better symbolizes rebirth than Detroit? During the Drop, the illuminated D-Burst sculpture is lowered as thousands of Metro Detroiters count down to the New Year. Downtown Detroit is a breathtaking backdrop to this annual tradition, providing a link to Detroit's proud past, while the D-Burst evokes a bright New Year and even brighter future.
The Motor City New Year's Eve team believes that there is no better place to celebrate the New Year than in the spiritual heart of the city, where people of all ages, colors, and creeds gather from the Detroit metropolitan area and beyond.