NBC Night Football Bus
Comes to The Drop
As NBC celebrates NFL Kickoff 2016, NBC Sports Group's Sunday Night Football bus returns this week to travel the country, visiting the host cities of select Sunday Night Football and Thursday Night Football games. This season, fans will get a closer look at behind-the-scenes action of SNF broadcasts on the bus, which will take fans from the field, to the studio and in the production trucks. Features of the bus include an interactive replica of Sunday Night Football's control room, a replica of the Football Night in America desk, life-size "Photo Bomb" wall, and more.
Save
Save
THE DROP EVENING HOSTS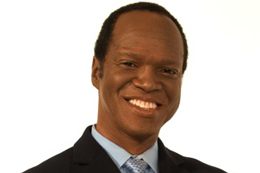 LEE THOMAS
Lee is an author, motivational speaker and an Emmy award-winning anchor and entertainment reporter for WJBK FOX 2 News in Southfield, Michigan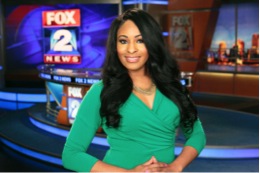 MAURIELLE LUE
Maurielle is an Emmy Award – Winning Reporter and Morning News Anchor at Fox 2 News. You can find Maurielle covering Breaking News or Hosting 'The NINE' or 'Let it Rip weekend.
MAIN STAGE
7pm-12:30am
Angela Davis
Jukeboxx
Motor City Groove
Luther Keith Blues Band
Pato Motown Band
The Detroit Youth Choir
Light Up Detroit
TENT STAGE
4pm-1am
4-7pm: Tent is free & family friendly
8pm-1am: Motown Countdown
the Official VIP Party of THE DROP
Music by
Weekend Comeback Band
The Tosha Owens Band
DJ Zig Zag & DJ Ric Nasty
KIDS ZONE
4pm-7pm | Kids' Drop 6:30pm

Balloon Animals
Kid's Karaoke
Face Painting
Jungle Gym & Activities
Bounce Houses
Detroit Youth Choir
Ghostbusters Detroit
Vibe Man
ADDITIONAL ENTERTAINMENT
& ACTIVITIES

Carriage Rides ($10 pp)
Ice Skating ($7-8)
Fire Juggles & Acrobats
Fire Pits
Non-Alcoholic & Adult Beverages
Food Vendors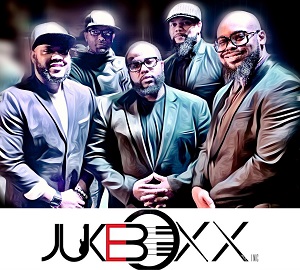 JUKEBOXX
JukeBoxx electrifies stages with a pounding mix of Hip-Hop, Pop, Rock, and Funk music. Their members have performed with superstars artists like Aretha Franklin, Patti Labelle and Kem. Buckle your seat belts for a high-energy show.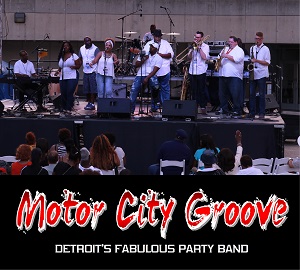 MOTOR CITY GROOVE
Motor City Groove is a group of 14 veteran musicians that play Funk, Pop and Top 40 music. Known for their hot brass section and lead singers, these guys lay down a groove that makes people want to dance and party all night long.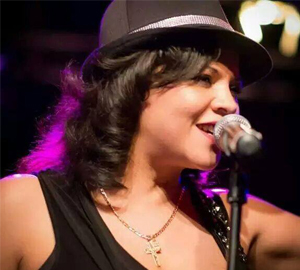 TOSHA OWENS
From her trademark fedora hat to her marvelous mix of Blues, Rock, Funk, and R&B, Detroit singer Tosha Owens has the word 'performer' written all over her. While most singers struggle to create a unique brand identity for themselves, there's no doubting what Tosha is all about and why audiences are always asking for more.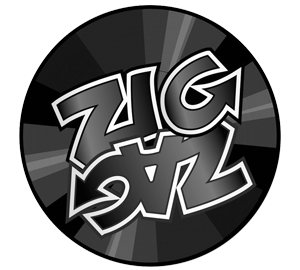 DJ ZIG ZAG
DJ Zig-Zag has been passionate about music his whole life. He has been honing and refining his technical ability and DJ skills since high school. DJ Zig-Zag is a true professional, focused on customer satisfaction by engaging the crowd at any event. Most will notice his ability to quickly connect with the audience and raise the energy level.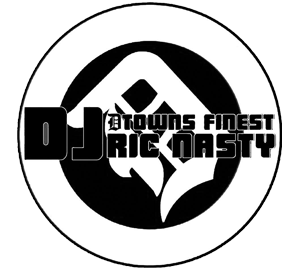 DJ RIC NASTY
Dj Ric Nasty loves to provide a fun and energetic atmosphere every time he steps up on a set of turntables. From spinning Hip Hop, Dance, Top 40 to Rock he is a musical beast that keeps the party rocking from start to finish. His musical mind allows him to be a crowd please and make sure that everyone has a memorable experience.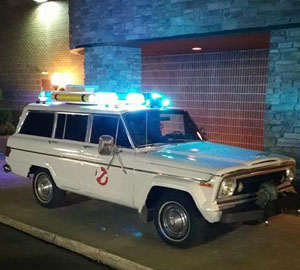 GHOSTBUSTERS DETROIT
Ghostbusters Detroit is a group of dedicate and devoted Ghostbuster fans in the Metro Detroit area. They dress in full uniform complete with proton packs, movie replicated props, and ghost hunting equipment. Operating strictly on a non for profit and volunteer basis at comic cons, parades, charity, and special events in and around the city.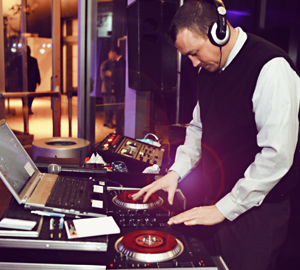 DJ RC
DJ RC is a seasoned entertainer in Metro Detroit as he has performed at over 1,500 events in two decades.  He has shared the stage with such artists as Pitbull, Kid Rock and Fat Joe and is a featured DJ at Greektown Casino-Hotel in Downtown Detroit.  DJ RC creates a unique experience every time he hits the turntables with his catalog of 60,000+ songs.  He includes a mix of R&B, hip hop, Latin, pop, dance, rock and everything in-between.
Save
Save
Save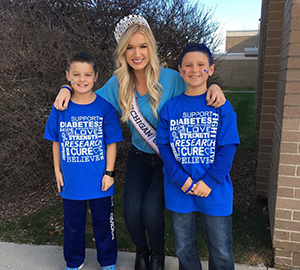 KRISTA FERGUSON – MISS MICHIGAN USA 2017
Current reigning Miss Michigan USA 2017 through Miss Universe Organization. Professionally represented model, actress, & spokesperson. Hobbies include skiing, painting, and boxing. Pursuing a career in Nutrition with the hopes of becoming a registered dietitian.
Save
Save
Save
Save