MAIN STAGE
7pm-12:30am
The Motor City All Stars
The Detroit Funk Band
The Motown Memories Band
The Luther Keith Blues Band
The Detroit Youth Choir
Light Up Detroit
TENT STAGE
4pm-1am
4-7pm: Tent is free & family friendly
8pm-1am: Motown Countdown
the Official VIP Party of THE DROP
Music by
The Tosha Owens Blues Band
More To Be Announced
KIDS ZONE
4pm-7pm | Kids' Drop 6:30pm

Balloon Animals
Kid's Karaoke
Face Painting
Jungle Gym & Activities
Bounce Houses
Detroit Youth Choir
Ghostbusters Detroit
Vibe Man
ADDITIONAL ENTERTAINMENT
& ACTIVITIES

Carriage Rides ($10 pp)
Fire Juggles & Acrobats
Fire Pits
Non-Alcoholic & Adult Beverages
Food Vendors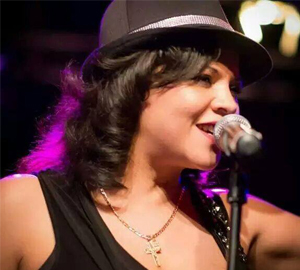 TOSHA OWENS
From her trademark fedora hat to her marvelous mix of Blues, Rock, Funk, and R&B, Detroit singer Tosha Owens has the word 'performer' written all over her. While most singers struggle to create a unique brand identity for themselves, there's no doubting what Tosha is all about and why audiences are always asking for more.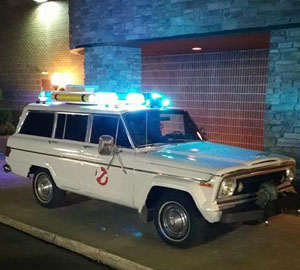 GHOSTBUSTERS DETROIT
Ghostbusters Detroit is a group of dedicate and devoted Ghostbuster fans in the Metro Detroit area. They dress in full uniform complete with proton packs, movie replicated props, and ghost hunting equipment. Operating strictly on a non for profit and volunteer basis at comic cons, parades, charity, and special events in and around the city.